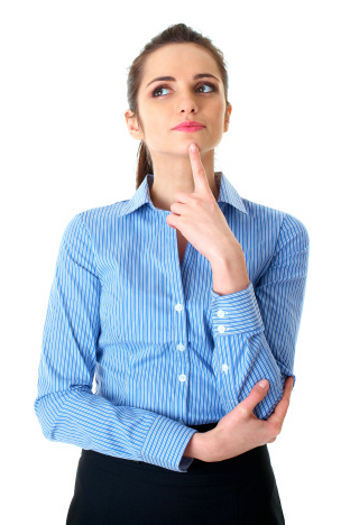 Sobat pasti sering sekali menemukan kata Altogether dan All together dalam bahasa Inggris. Well, keduanya memang mempunyai bentuk yang hampir sama. Eits, akan tetapi keduanya memiliki makna yang berbeda lho. By the way, sobat sudah tahu belum di mana letak perbedaannya? Simak dulu yuk penjelasan berikut!
Altogether
Altogether means 'completely' or 'in total'. (altogether berarti sepenuhnya atau total keseluruhan).
Contoh :
In 1997 the sales tax was lowered to 4%, then in 2001 it was abolished altogether (pada tahun 1997 pajak penjualan diturunkan menjadi 4%, maka pada tahun 2001 itu dihapuskan sepenuhnya).
The book was €13.50 and the magazine was €5.25, so it was €18.75 altogether (buku itu seharga €13,50 dan majalah itu €5.25, jadi total keseluruhannya €18.75).


All together
All together means 'with each other', and is similar to together (All together berarti 'satu dengan yang lainnya', dan itu sama dengan bersama-sama).
Contoh :
Put your clothes all together in one pile and I will wash them for you (letakkan pakaianmu satu dengan yang lainnya dalam satu tumpukan dan saya akan mencucikannya untukmu)
We walk all together to the museum (kami berjalan bersama sama ke museum)
Oke sobat, sekian dulu pembahasan kita pada kesempatan kali ini. Semoga artikel diatas bermanfaat untuk sobat semua dan jangan lupa berkunjung kembali di
Studi Bahasa Inggris
dan nantikan artikel-artikel bermanfaat lainnya.